Residual heat in the wastewater is utilised as heating energy via heat exchangers and heat pumps. An idea as simple as it is ingenious. Because wastewater heat recovery is characterised by climate friendliness, economic efficiency and enormous potential. If necessary, the same system can also be used to cool buildings in the summer - only according to the opposite principle. UHRIG sets innovative, technological standards with its patented Therm-Liner systems.
The idea: The wastewater that we let flow through our sewers day in, day out, contains enormous energy potential. After all, wastewater is available all the time and in large quantities, and wastewater is warm. That means: It still has thermal energy that is far too often lost or unused. UHRIG has committed itself to tap this free, widely available and, above all, environmentally friendly energy source and to make it usable via our patented Therm-Liner system. You can find more facts about heat from wastewater further down on this page, on the following topic pages and on our YouTube channel.
Your contact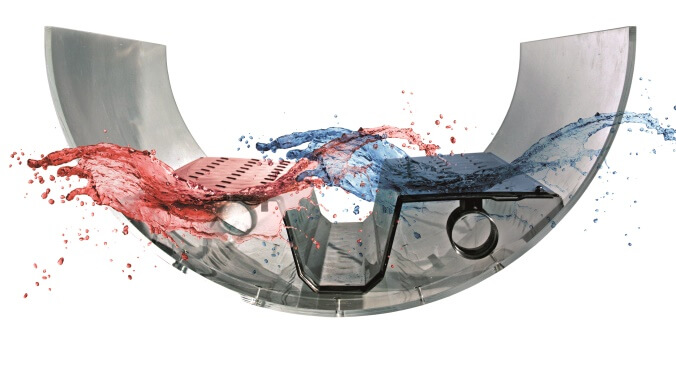 Team Energy from Wastewater
Always there for you
+49 7704 / 806 0
Are you interested in making an idea a reality with us?
Our aim is constantly to set new economic and ecological standards in our areas of competence. That is why we particularly focus on:
Sustainability &
Environmental protection